Sustainable & Affordable Oilfield Equipment
Custom fabricate mud pump packages & power swivel units
Sustainable & Affordable Oilfield Equipment
Custom fabricate mud pump packages & power swivel units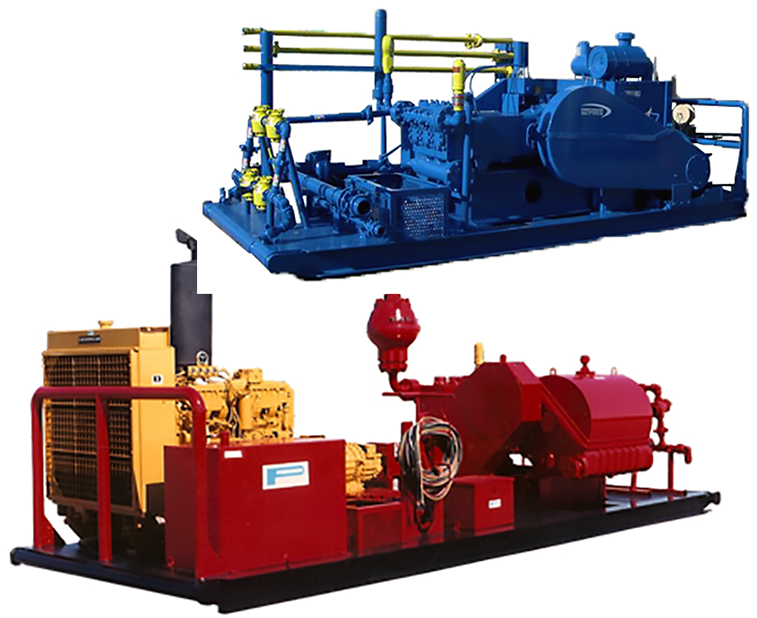 Distributors & Manufacturers of Easily Transportable Gear
Based in Odessa, Texas, Precision Pump & Compressor Inc. manufactures and fabricates mud pump packages and power swivel units for oilfield equipment and well-servicing units for the correct mobile oilfield unit. With more than 45 years of experience in the oilfield equipment manufacturing industry and serving clients worldwide, we can conveniently fabricate a complete unit customized to your specific requirements.
Precision Pump Our equipment can be easily transported to the well site. We are distributors and manufacturers of all types of pumps, compressors, and related oilfield equipment.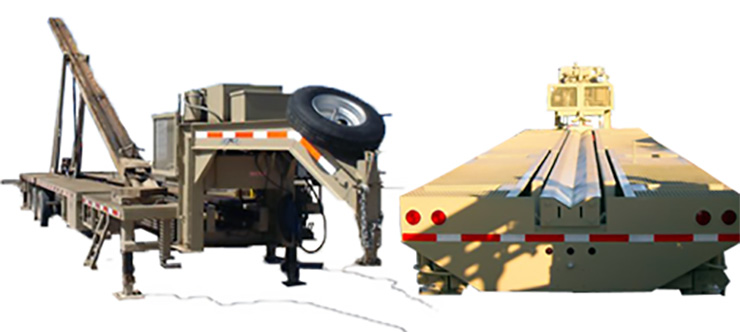 The Precision Pump & Compressor Laydown Unit can place a joint of pipe to the wellhead in a bridge in 15 seconds. It picks up and lays down the pipes rapidly and never gets tired or calls in sick! A quick return on your investment is achieved by reducing personnel, task time, and the risk of exposure.